The Layers
The jacket consists of 3 layers:
the outer shell, the lining, and inner lining.

Heating elements are sewn into the inner lining. The total power output for the entire jacket, using a fully charged Sora battery, is 8 watts.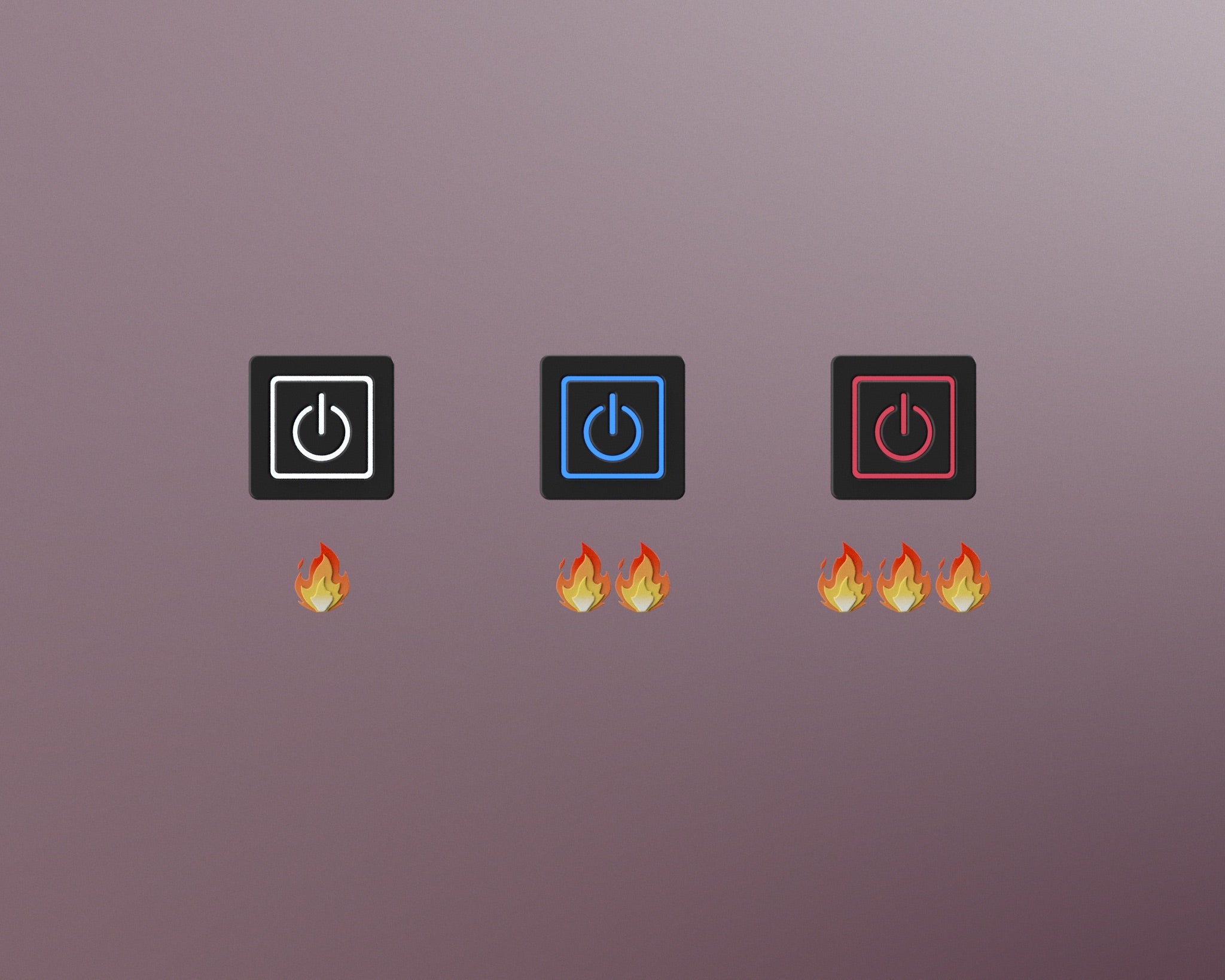 TEMPERATURE SETTINGS
There are 4 different heating settings for each Sora jacket:
off
low: 25°C
medium: 35°C
high: 45°C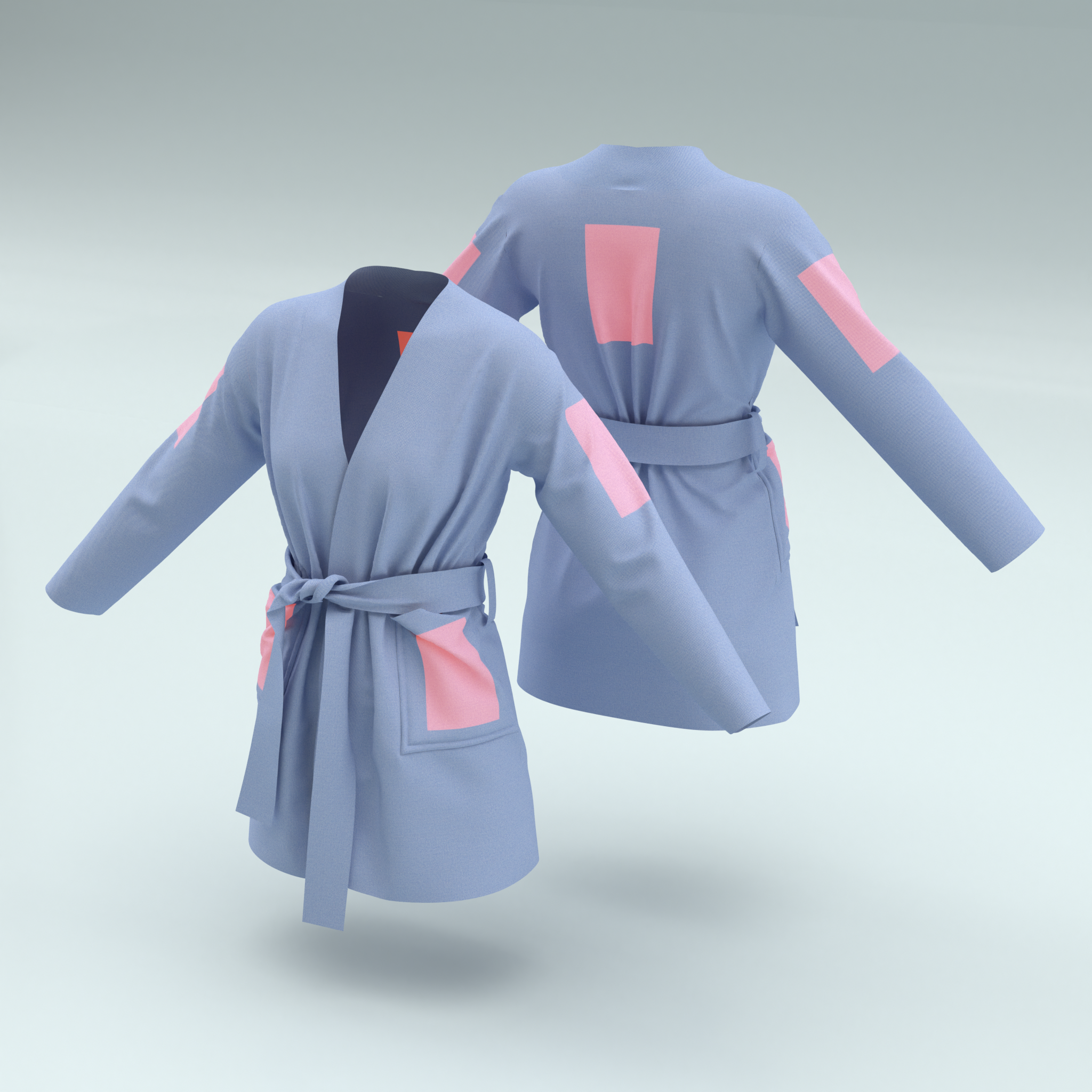 HOW LONG IT LASTS
With a fully charged Sora battery, each jacket lasts between 6-12 hours, depending on the temperature setting.